Submitted by

Trinity

on Wed, 10/11/2017 - 11:58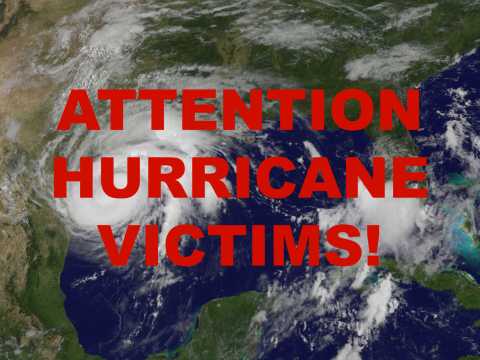 First of all, if you have been a victim of one of the recent hurricanes this awful season, our hearts and prayers go out to you!
If you have damaged firearms, first and foremost please be sure to check with your homeowner's insurace about bluing services, as they may cover the cost of restoration. Also, we would like to offer you a 10% discount to help.
If you have questions about your gun, need an estimate for insurance purposes, or if there is anything we can do for you, please do not hesitate to call us at (607) 656-4356!
The Precision Bluing Team
UPDATE:  We had a customer inquire as to whether we would offer the same discount to victims of the wildfires.  Our answer was "Of course!"  Just please note this on your packing slip.  We would like to do whatever we can to help those in need~

Blessings~